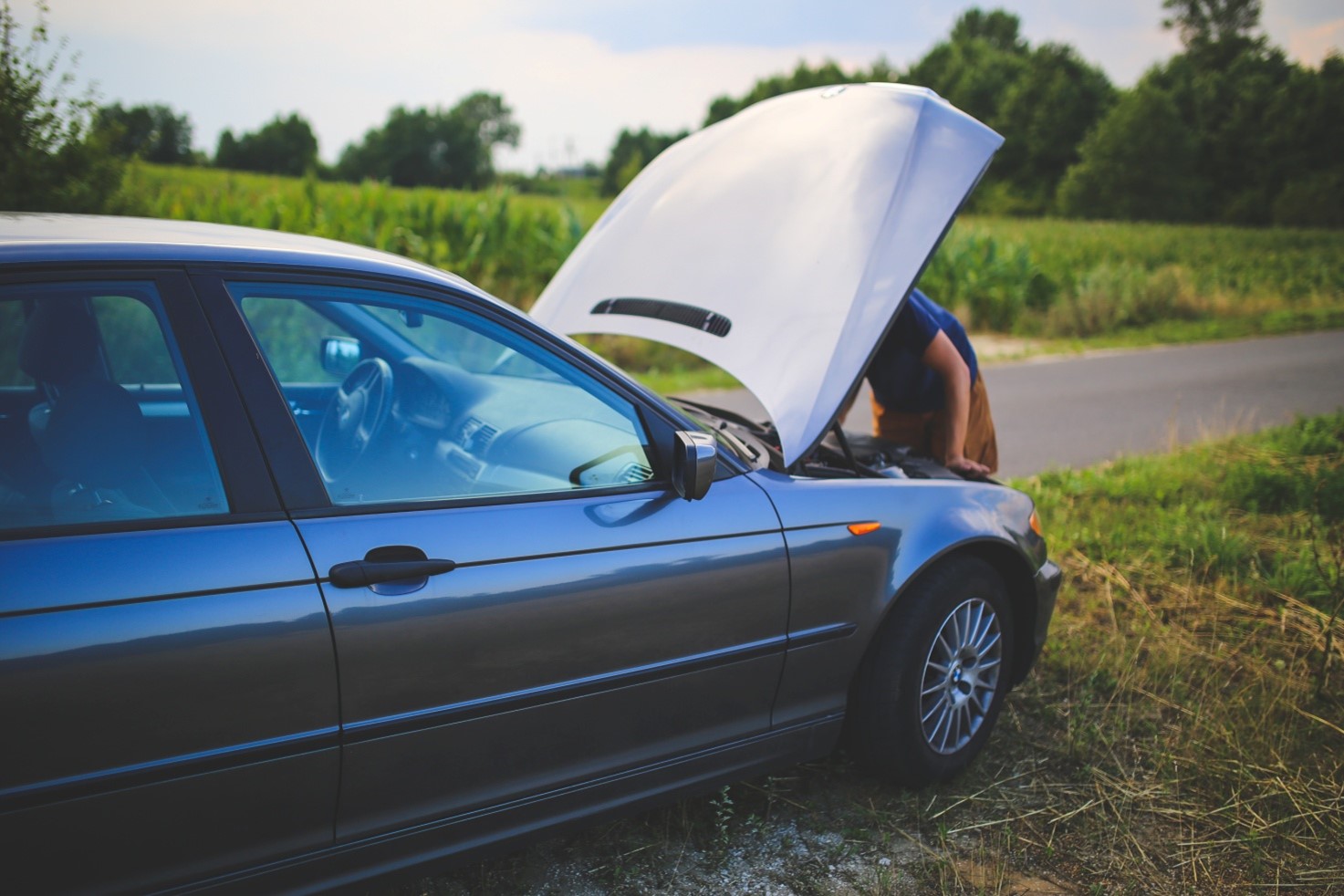 Car Battery Packs For Drivers
1 YEAR AGO
One of the essential items every driver should have is a battery charger. Whether you use your car for your own personal use or share with other family members – make sure you can always get from A to B, no matter what, with a portable car battery charger that can sit in the boot ready and waiting for when you need it most.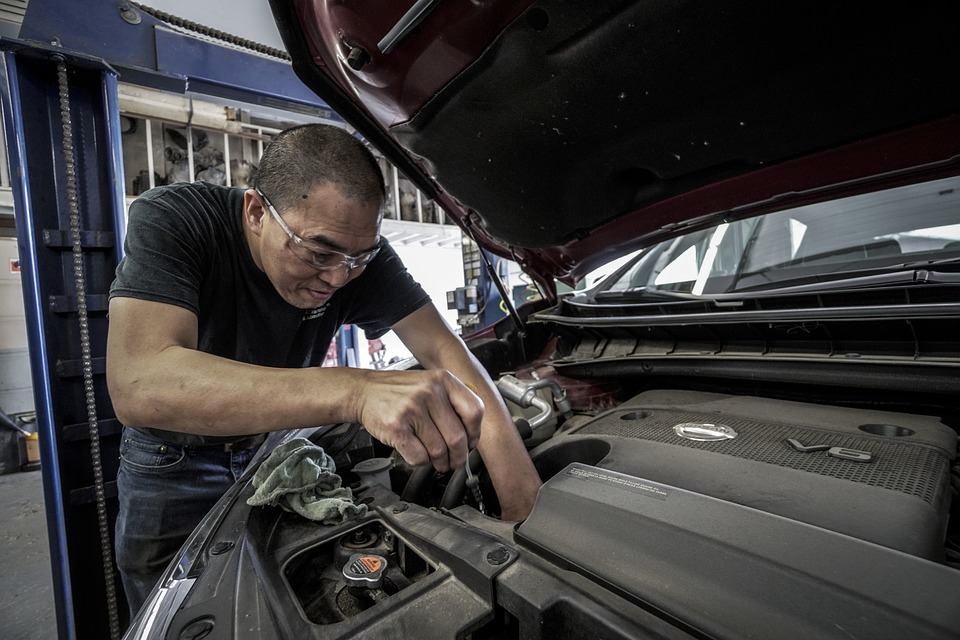 1. Don't visit the garage, buys you time
Let's be honest, no one likes visiting the garage. You'll go in for one thing and they'll find ten things wrong – it always end up costing more and taking more time than we would like. Often we only go in for something small, and it can be as small as a dead car battery. Did you know an average car battery only lasts 3-5 years? A Carsmart battery charger can buy you some time, and lengthen the life of your car battery, getting you back on the road when you have no time to waste. Whether you're about to be late for work or can't be delayed on the school run, just charge and go rather than head to the garage.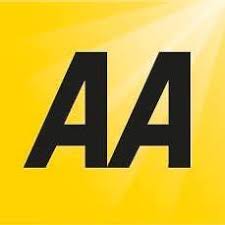 2. Breakdown cover
Often a car battery won't give you any warning when it's about to die, and this means you could be left stranded on the side of the road. Making the time to go out or make a trip is now more important than ever after months of lockdown. If your car won't start, that means you might miss out on an important date, or a well-deserved holiday.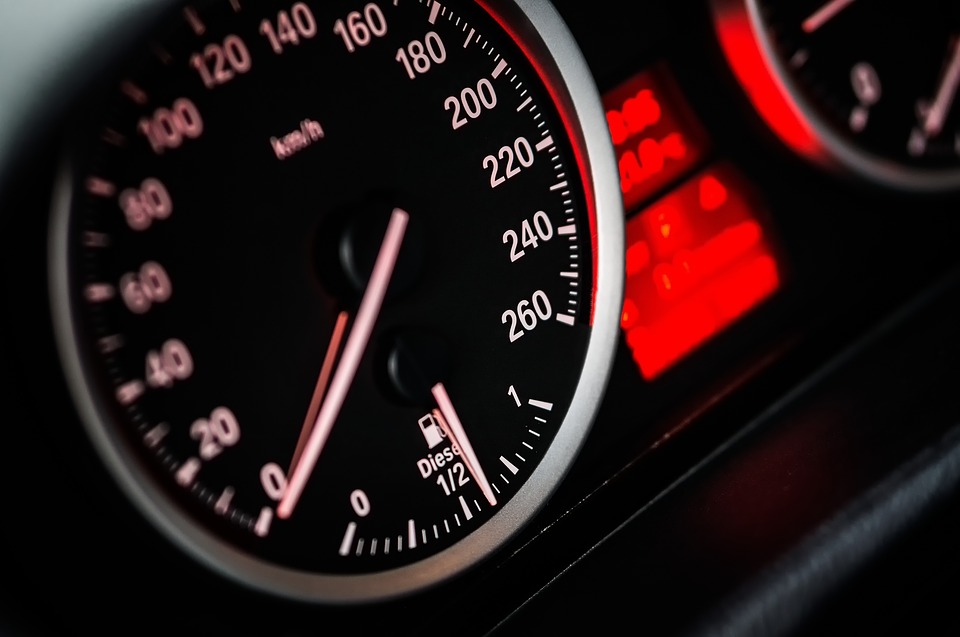 3. . Not driving your car every day?
Since Covid 19, many of us aren't travelling to work as much as we did; and we're leaving the house less than we used to, too. This might mean our vehicles aren't being used as frequently as they once were. Unfortunately, this lack of regular use means you could find your car battery has gone completely dead even though you haven't been using it.
If that's the case, simply plug in your handy portable car battery charger and you'll be on the road again in no time!