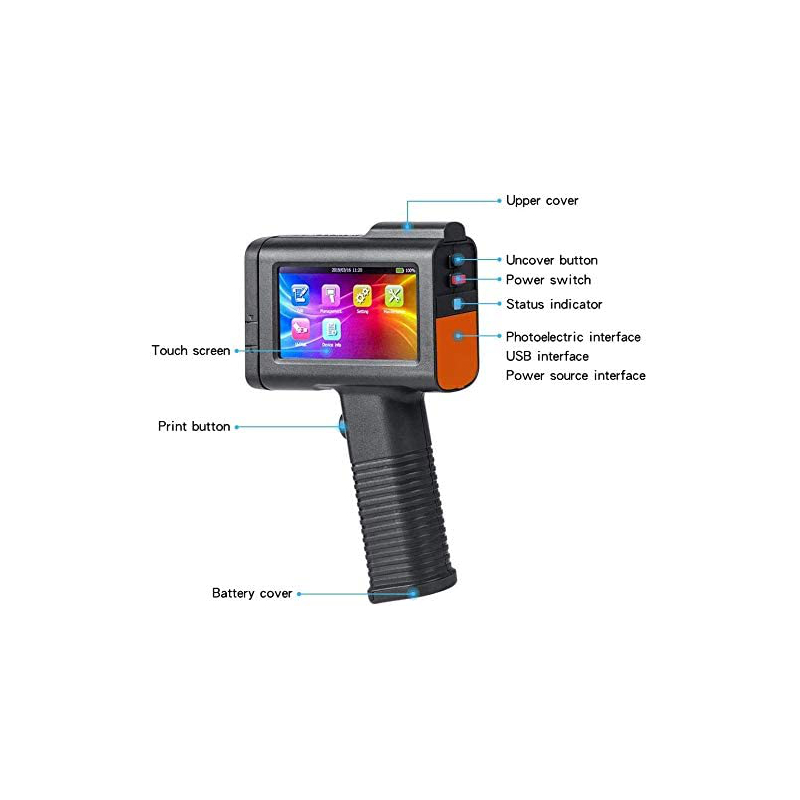 Why Choose the BENTSAI Portable Handheld Inkjet Printer?
2 YEARS AGO
Introducing the Bentsai Portable Handheld Inkjet Printer – a modern printer designed for fast growing and fast moving businesses that value convenience but don't want to sacrifice professionalism.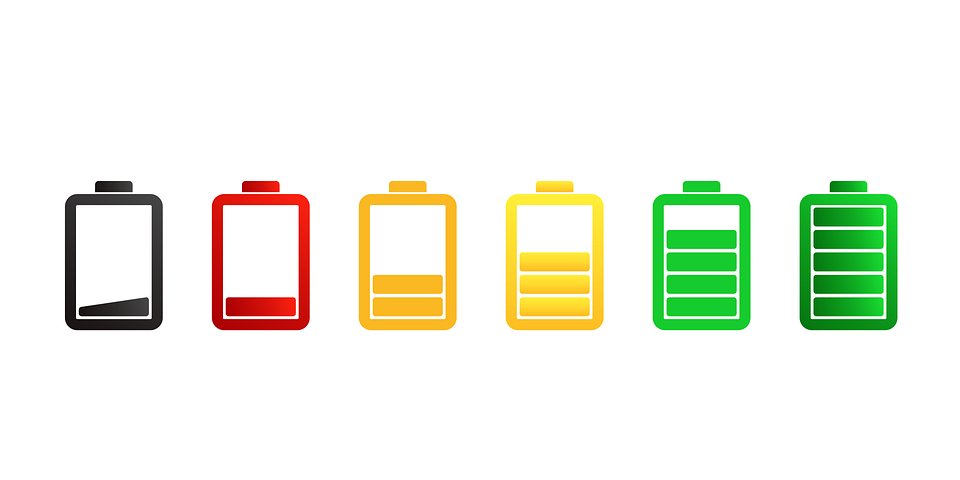 1. Less time charging, more time working
With a huge eight hours continuous printing time, our Bentsai Portable Handheld Inkjet printer lasts longer than other handheld printers on the market; and will deliver reliable performance throughout the working day. Don't waste time sitting around waiting for your printer to charge with this state-of-the-art, ready-to-go printer.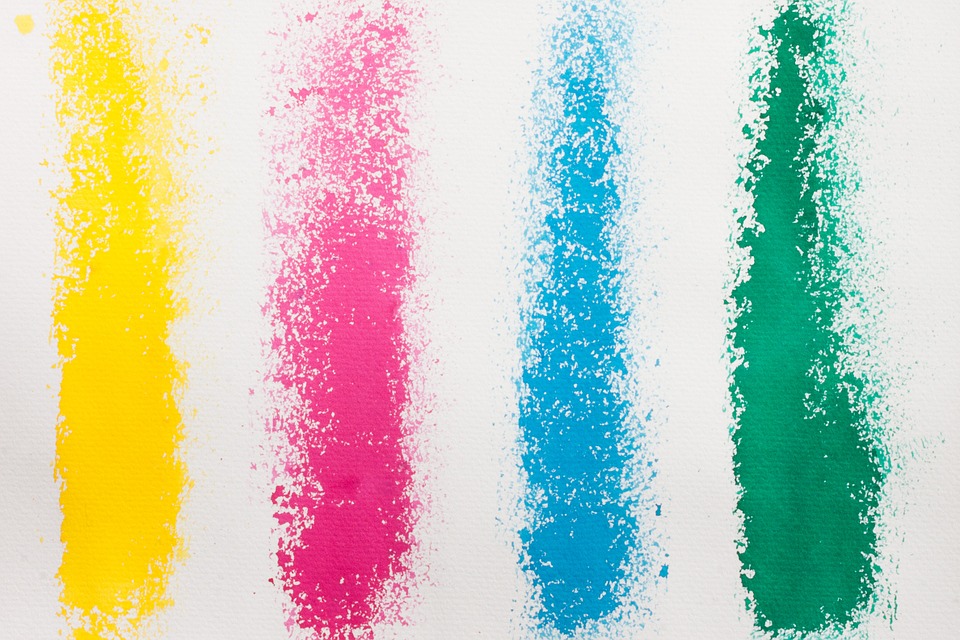 2. Print in colour
This handheld printer prints in full colour, meaning you can print your logo, QR code or barcode in your company colour. Make your brand stand-out by using this printer to label your products in an eye-catching and unique way that means customers never miss out on who you are and what you stand for.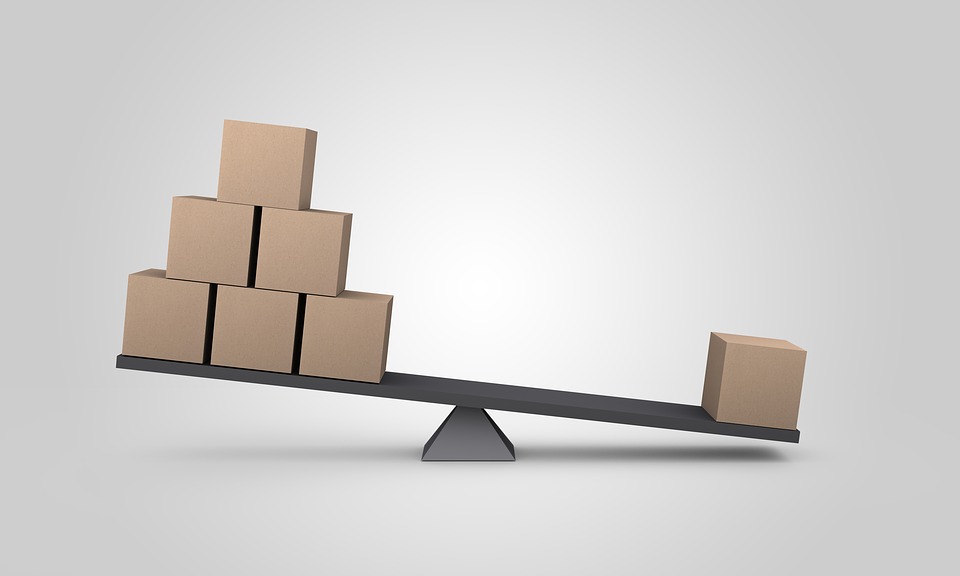 3. Light-weight
Our Bentsai Portable Handheld Inkjet printer is light-weight and compact which makes it easy to use, and carry around with you. Gone are the days of heavy handheld printers that you could barely lift – come into the 21st century with this futuristic printer.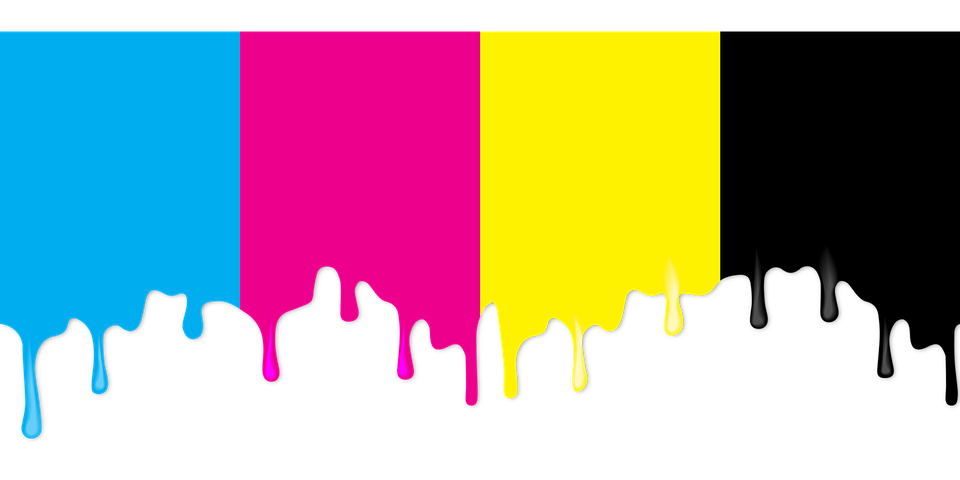 4. Quick drying
This printer uses quick-drying solvent ink cartridges, so you'll never smudge a fresh print. There's nothing worse than ruining a great print and having to start over – with this Bentsai Portable printer, you'll never have to worry about that.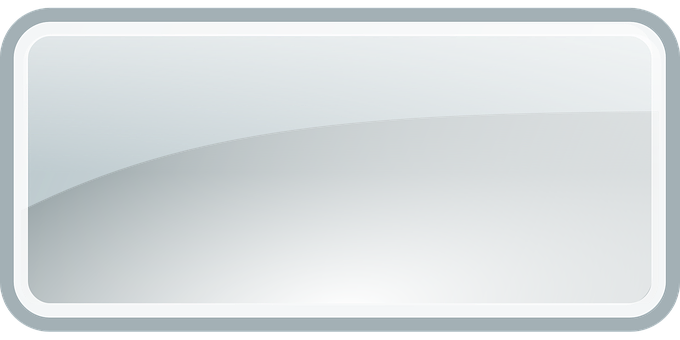 5. Prints on almost any surface
This versatile printer will print on to carton, wood, plasterboard, fiberboard, plastic, steel pipe, cloth, PVC pipe, glass and much more. There's so much potential with a printer like this, but we'll leave the creativity up to you.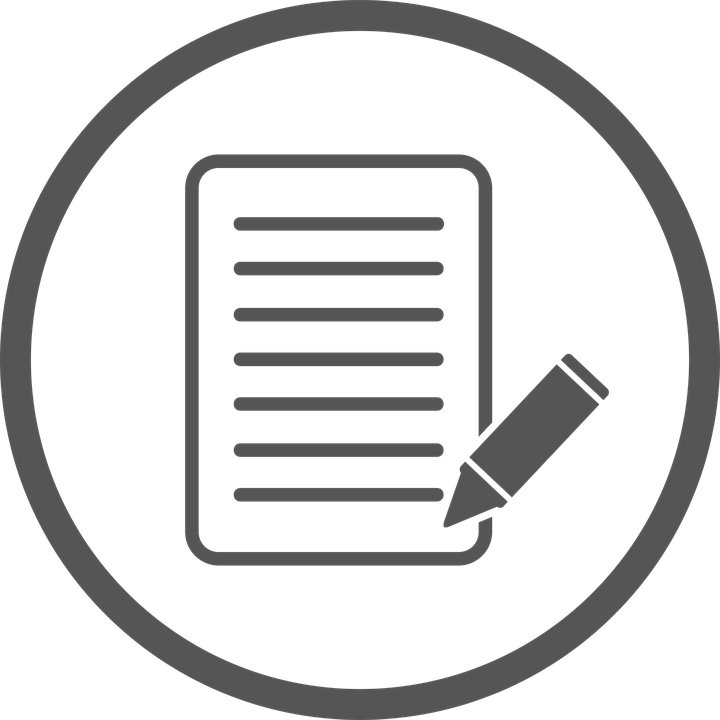 6. Choose from up to 17 languages
With companies spreading internationally and more people living in countries where they weren't born than ever before – being language friendly has never been more important. With up to 17 languages to choose from, you can ensure you're workers are always comfortable using this printer. What's more, you can bring your company to more countries than ever before. Become internationally acclaimed with this Bentsai Portable Handheld Inkjet printer.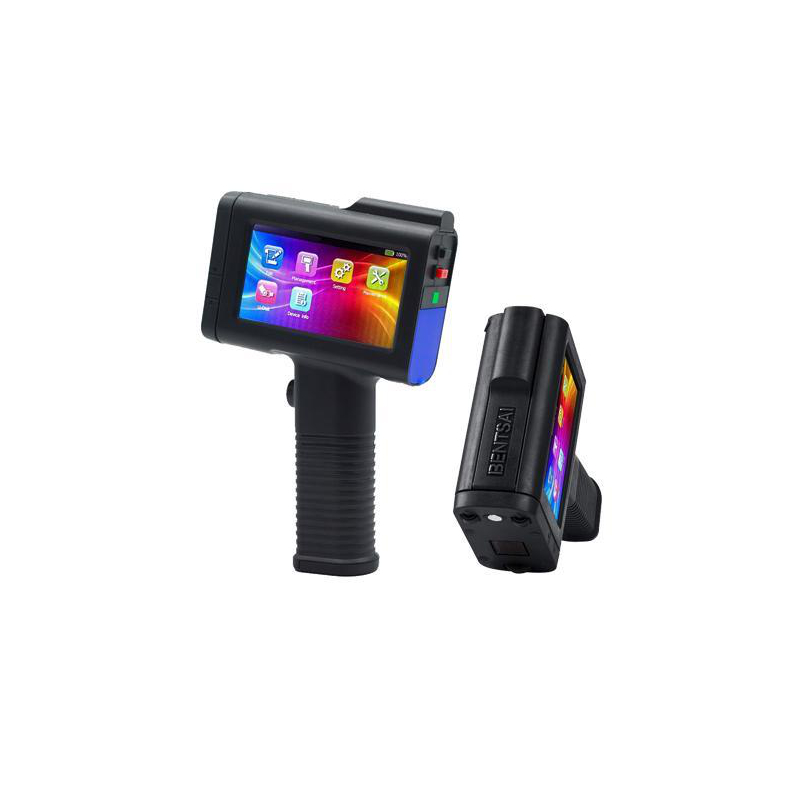 7. HD LED touch screen
This 4.3 inch touch screen makes the printer user-friendly. With easy to select, on-screen options, you don't need a manual with the Bentsai printer. Just pick it up and it's ready-to-use.