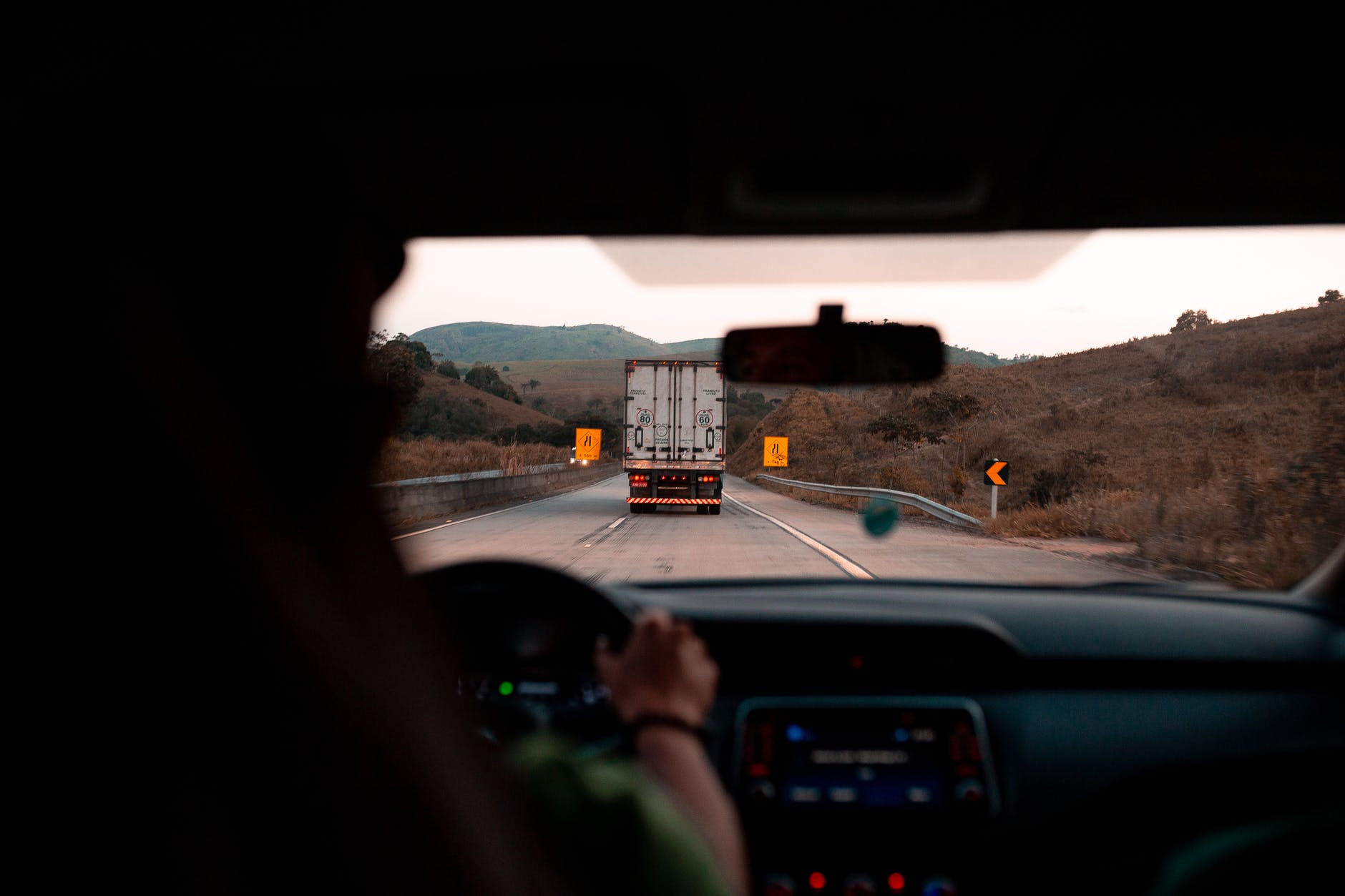 How Vehicle Battery Packs can Help Truck Drivers For Haulage Companies
2 YEARS AGO
Pressure on transport and logistics firms is at an all-time high right now, with supply chain issues and soaring consumer demand meaning you can't afford to be off the road for any length of time. The last thing you need is your lorry or truck out of commission due to a flat battery.
Having a battery charger on board means no matter where in the world, what language is spoken and how far away you are from the nearest garage, you're always covered, giving you complete peace of mind.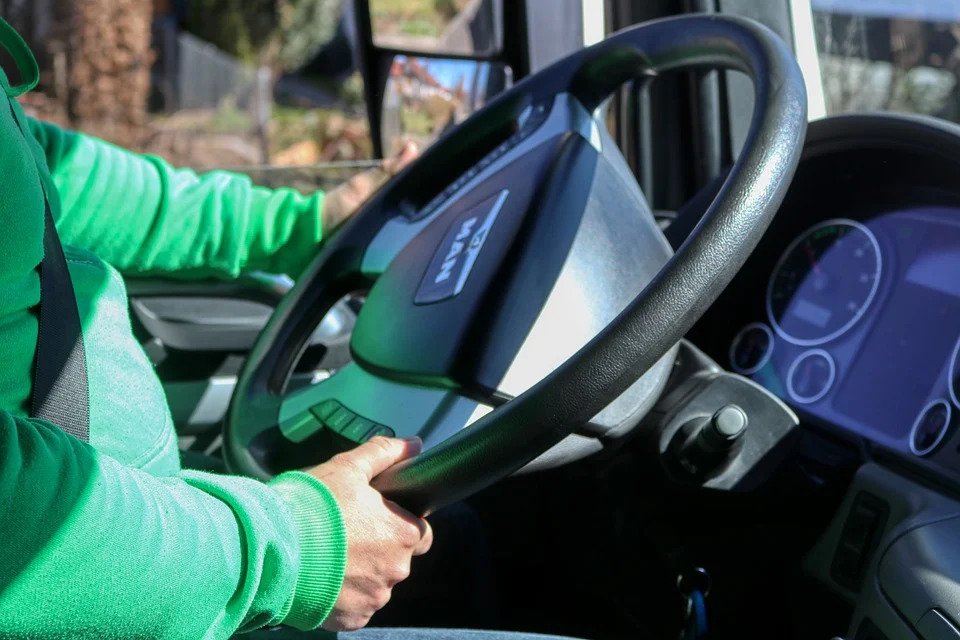 1. A long haul essential
As a truck driver for a haulage company, you are on the road for long periods of time and sometimes, the truck is also your home. This means you're using your van or lorry for much more than just driving. You'll be using your interior light and charging ports much more frequently than the average driver, all things that wear down your battery. A portable Carsmart battery charger means you won't have to worry about choosing phone charge over truck charge. You'll be fully in control of your vehicle with our batteries, with everything you need to make your deliveries on time and on schedule.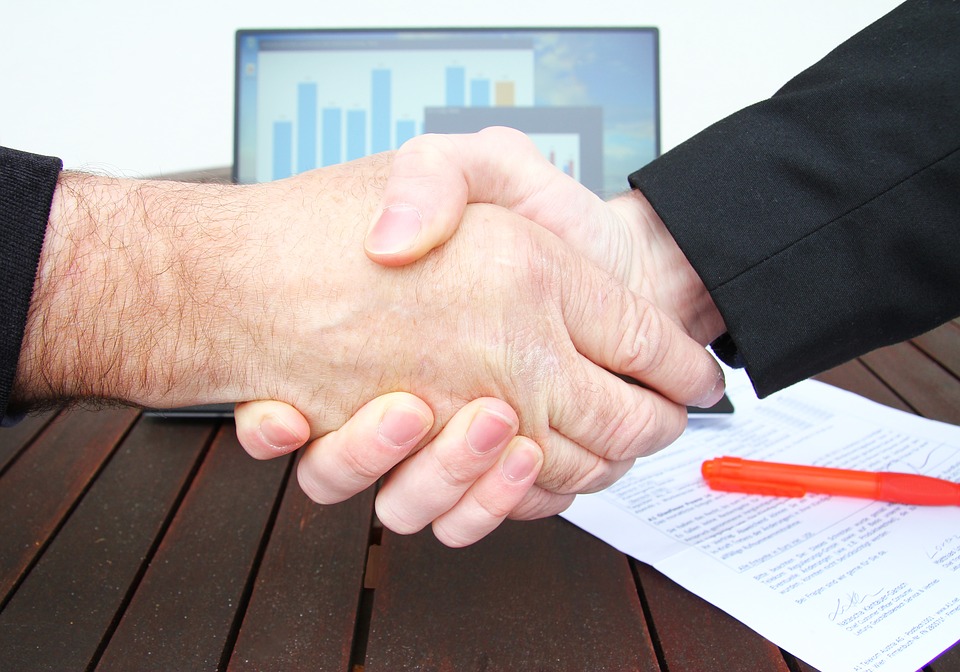 2. Keep that trusted working relationship
Always being on time and delivering when you're meant to is essential for your business reputation. If you're late, your customers are late  and that means risking potentially lucrative commercial contracts and your hard won reputation.
A Carsmart battery charger will ensure you're never late due to a flat battery and you'll be valued amongst your peers as a great company to work with – and valued by your competitors as serious competition. It might seem like such a small thing, but investing in a Carsmart car battery could level you up as one of the best haulage companies on the market.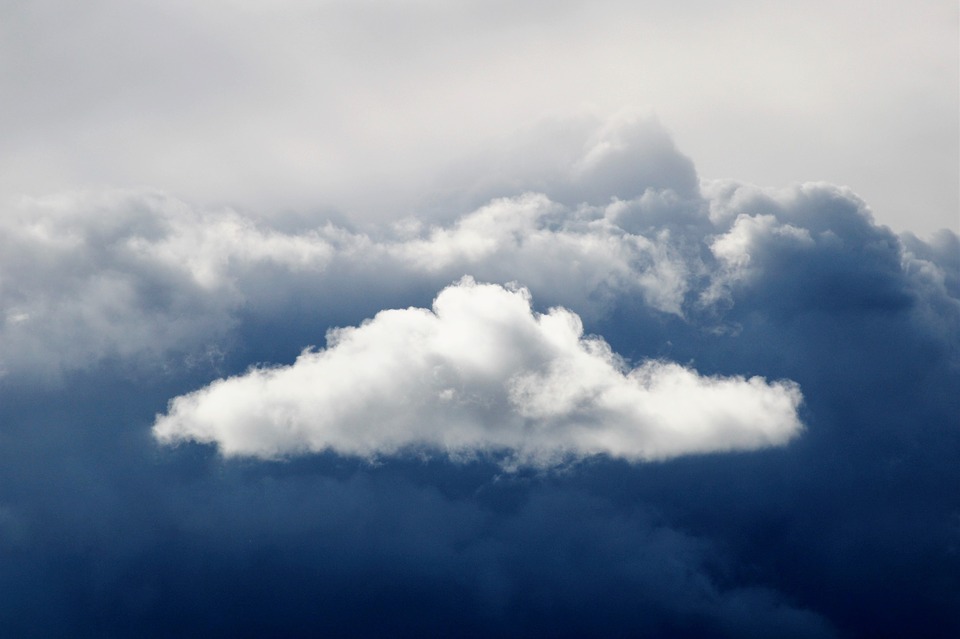 3. Climates
Did you know driving through different climates can affect your battery charge? This means if you're doing long-haul drives across countries or using the same vehicles all year round, you're battery is more likely to break or run out without warning. Internationally, it can be difficult to find a mechanic quickly to get you back on the road. Having a Carsmart battery charger stowed in your vehicle could save you from a long and inconvenient delay. Just plug in, and get going.
Tags: long-haul drivers, HDV, international driving, haulage companies, battery chargers, car battery